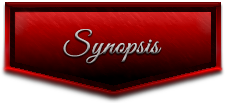 One touch, one spark, two lives forever changed.
Pine and Azure. The war between the two kingdoms lasted far too long. Peace was finally established, but the survivors would never forget who fought on the front lines. Oliver Sage had a reputation for being a ruthless knight. He'd seen enough death to last a lifetime and worked on putting the past behind him, although not all would let him forget.
Addison was the only daughter of King and Queen Azure. With three brothers, she knew she'd always be protected, but she also wanted to learn how to take care of herself. She was strong, had a good heart, and wanted to be treated as an equal. Magical abilities ran in her family, and she had one no one knew of.
Oliver had given his heart to one princess, until the night he dreamed of another. Addison was the last woman he should desire, especially given who she was. However, what if she wanted him as well? They'd hated each other their entire lives, but suddenly couldn't resist the desire which built between them.
There were also those who didn't think they should be together.
Forbidden romance could only stay hidden for so long in the dark depths of the Pine Forest.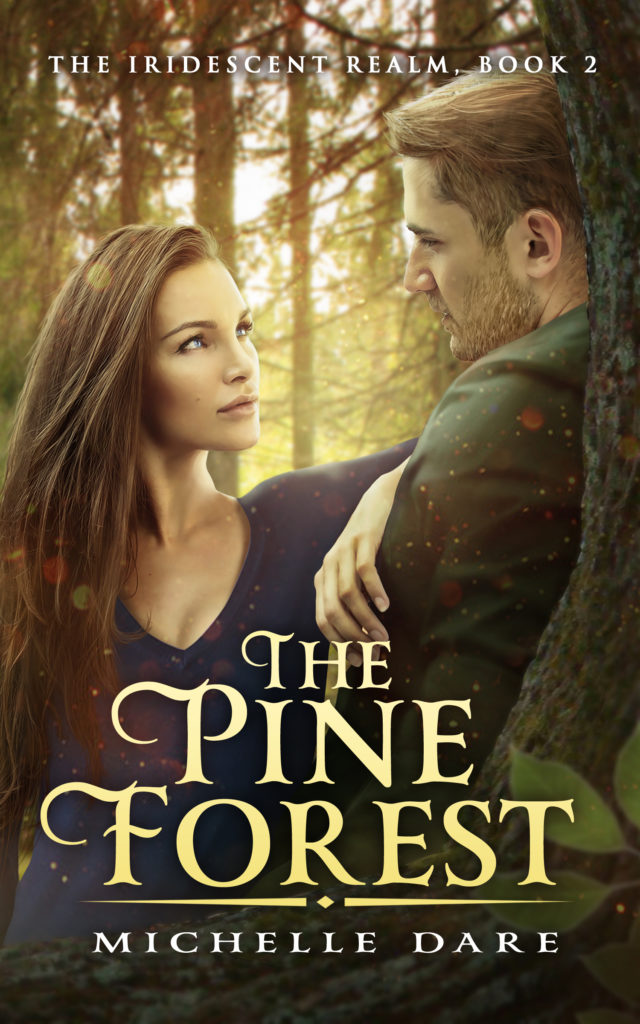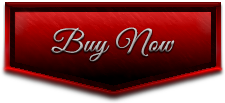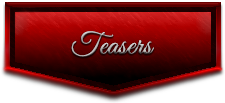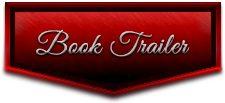 [embed]https://youtu.be/2YVb5dlSJlg[/embed]
4 out of 5 (very good)
The Pine Forest is the second book in The Iridescent Realm series, and this time we focus of the Pine realm, instead of the Azures. Oliver Sage we met in book one, as he was Alison's betrothed, years before she even knew he existed. However, she ended up with Lucas, and Oliver nursed his wounded heart. To rub salt into the wound, he has to attend her wedding. Whilst he is there, he stops Addison, Alison's new sister in law, from falling over. The minute their skin touches, electricity flows through both of them. However, although the Kings of the Pine and Azure realms have decreed peace, emotions still run high. Not surprising considering the years of war between them. Will Oliver and Addison be able to overcome the prejudice and get their HEA?
This is an extremely well written book, with a return to what already feels like a familiar and loved world. Seeing old characters return, plus new ones arrive, gave the story depth, making it well rounded. The prejudices they face on both sides are completely believable, which just makes you yearn for them to be okay even more. With a few hidden surprises along the way, this is an enjoyable story that continues to make your time in the Iridescent Realms absolutely wonderful.
With no editing or grammatical errors to disrupt the reading flow, this is a smoothly paced book that is a wonderful addition to the series. Definitely recommended by me.
* A copy of this book was provided to me with no requirements for a review. I voluntarily read this book, and my comments here are my honest opinion. *
Archaeolibrarian - I Dig Good Books!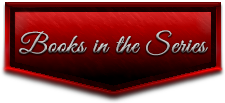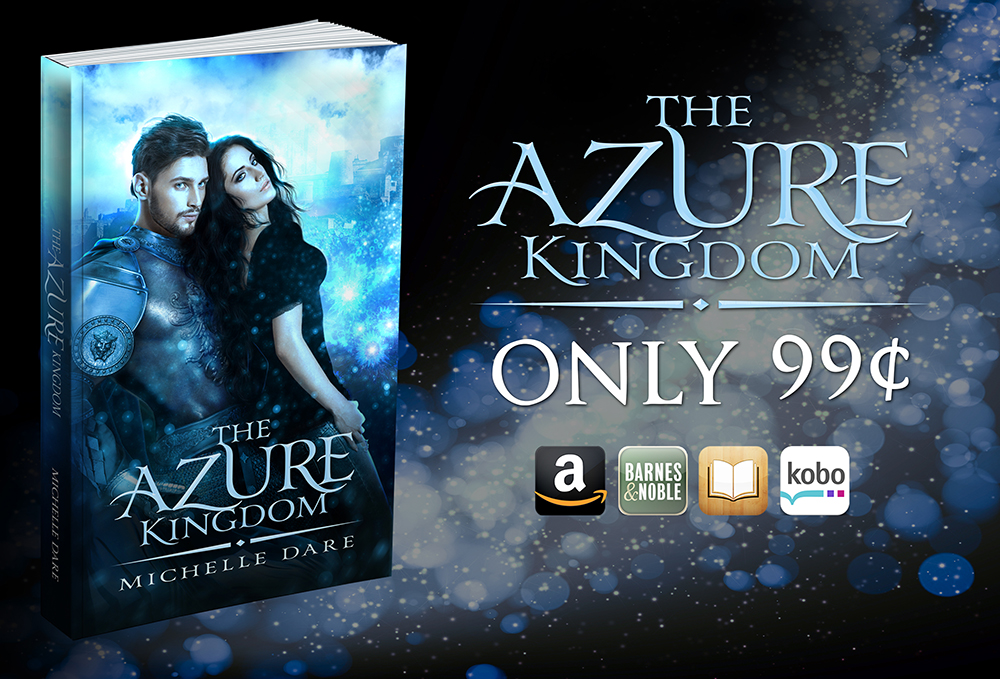 Book One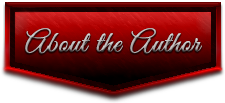 Michelle Dare is a romance author. Her stories range from sweet to sinful and from new adult to fantasy. There aren't enough hours in the day for her to write all of the story ideas in her head. When not writing or reading, she's a wife and mom living in eastern Pennsylvania. One day she hopes to be writing from a beach where she will never have to see snow or be cold again.