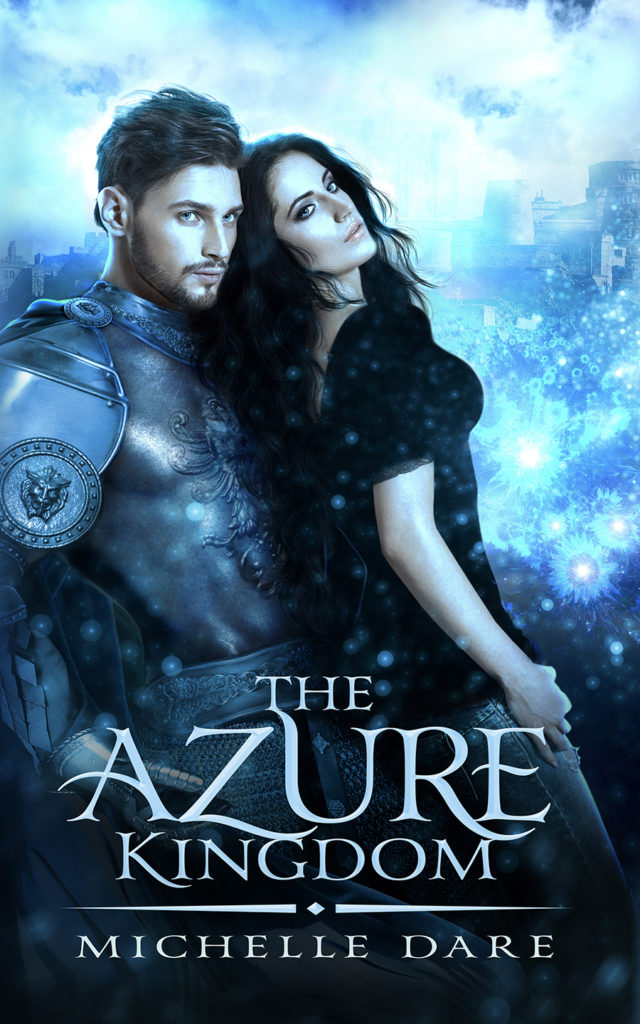 One key, one door, one man, one leap.
Alison Wescot inherited the antique store the day her mother died. It was nothing she wanted, but she couldn't part with it. The antiques inside were all she had left of her mother. She thought she knew every piece in the store, until one day she discovered a box with a key inside, along with a letter from her mother. A key to a door she never knew existed.
Lucas Azure is the leader of the kingdom's elite guard, a group of men whose sole purpose was to protect their territory and people. The youngest of the king's four children, he was also the deadliest. The men in his group followed him faithfully, never questioning his orders. When Alison appeared, he knew he had to protect her at all costs.
The day Alison walked through the door, her recurring dream became a reality. The man who always remained a mystery was standing before her. There were dragons flying overhead and a castle in the distance. She was now in the Azure Kingdom.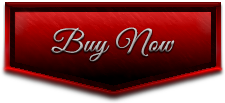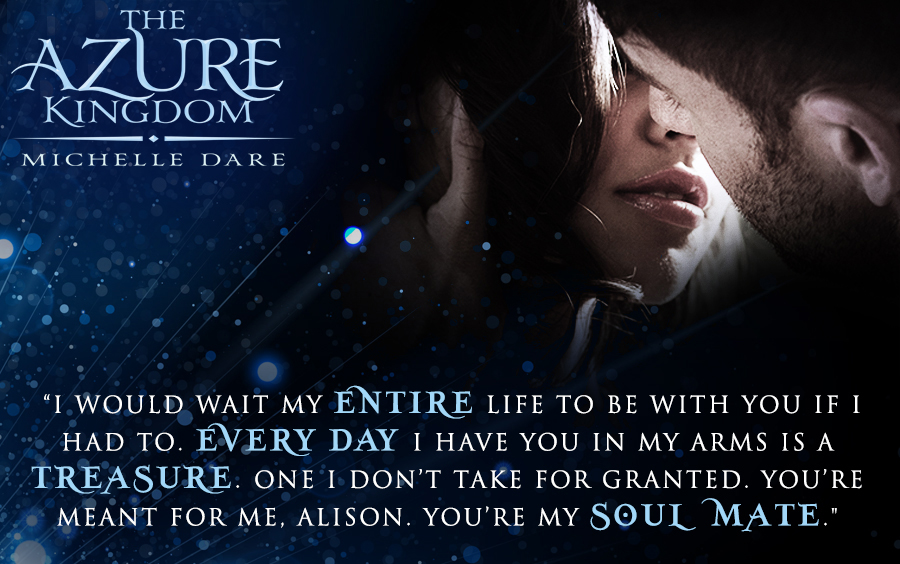 4 out of 5 (very good)
Treat yourself to The Azure Kingdom and lose yourself in a fantasy world filled with knights, dragons, and damsels fully capable of taking care of themselves. We start with Ali (Allison) dreaming of a knight in a field of blue flowers. Funnily enough, she doesn't think it is real so continues with her day as normal. However, with the help from a lovely old couple, she finds a box and a letter from her late mother. This quite literally opens up a whole new world for her.
This is a wonderfully written, fast-paced, romance; with insta-attraction and a slow-building relationship! Perfect.
With no editing or grammatical errors that disturbed my reading, the only thing that darkened my horizon is not knowing if Sage and Addi will get it together; or even Reid and Elliott! Alas, I live in hope and until such time as I know, I will most definitely be recommending this book!
* I received this book from Once Upon An Alpha in return for a fair and honest review. *
Merissa
Archaeolibrarian - I Dig Good Books!
Michelle Dare is a romance author. Her stories range from sweet to sinful and from new adult to fantasy. There aren't enough hours in the day for her to write all of the story ideas in her head. When not writing or reading, she's a wife and mom living in eastern Pennsylvania. One day she hopes to be writing from a beach where she will never have to see snow or be cold again.